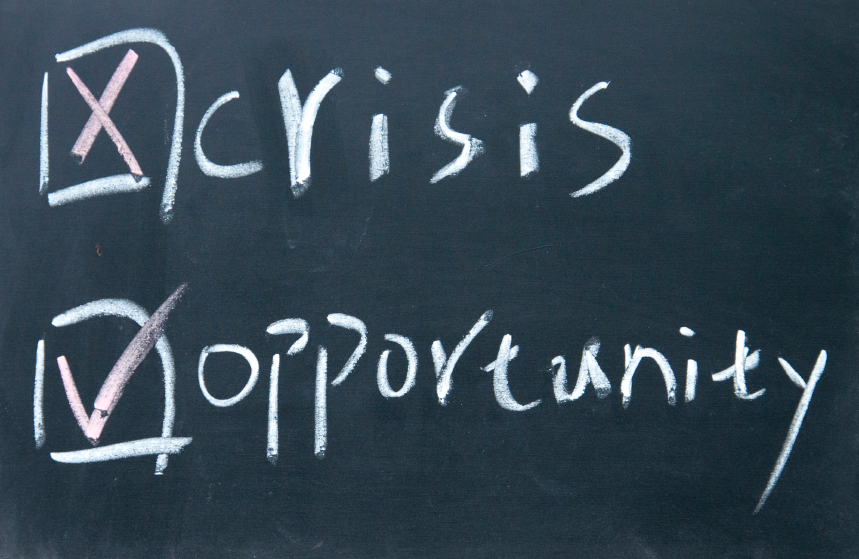 Lord, you have been our dwelling place throughout all generations. Before the mountains were born or you brought forth the earth and the world, from everlasting to everlasting you are God. (Psalm 90:1,2 NIV)
Hustle and bustle
Hustle and bustle abounds during holiday season. All photos seen on social media have been super sweet with smiles and Christmas cheer. Whatever caused me to take this time of year for basement overhaul- leaves me aghast. Breaking my Sunday rule of no house work, kept us sorting- keep, give away, or throw away. Our progress stopped as our son explained he had been in a car wreck. Miner injuries to two boys, Lucas being one of them. Both went to ER, both sent home.
Death
I never expected to leave hospital with a heavy heart. Sometimes in our hustle and bustle we're slowed down to reality. Only petitions separated E.R. rooms. Next door we heard situation at hand, a patient brought in full code. We began to pray- without knowing full situation, I really felt led to battle for one's soul. After this person's death was timed, area calmed. Of course, nurse was unable to share details. I felt peace as she stated, sometimes- it's time. With answers to my prayers- no. It must have been this person's time.
Shelter
God is sovereign. Before mountains, before earth and world, God became our dwelling place throughout all generations. A dwelling place for those seeking shelter in life's hardness. As a young man in his early twenties/late teens grieved for his mother. Hustle and bustle lost its meaning, life and death took prominence. Please join me in praying for this young man. I have no doubt he is the reason we found ourselves on this path last night.
Life
Lots of emotions this time of year. Honestly, I do not want lost in decorations. It's truly about life. Christmas is all about life. The birth of Jesus Christ, born of a virgin, Mary. Who is one part of the Trinity, everlasting to everlasting. Accepting Jesus as Savior, seeking Him as one's dwelling place, we become joint heirs with Christ and will be forever more. Motivating Monday! Hustle and bustle, life and death- let's take time to celebrate Jesus's birth.
Be encouraged!