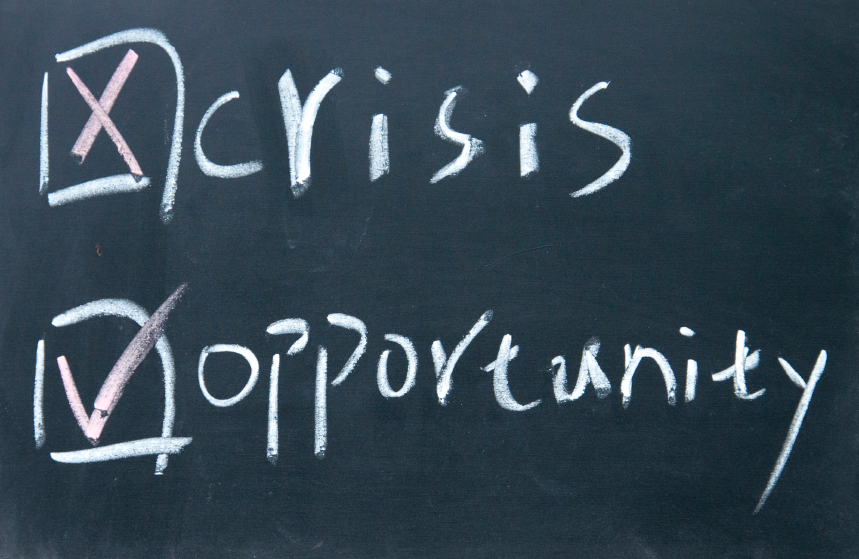 Consider it pure joy, my brothers, whenever you face trials of many kinds, because you know that the testing of your faith develops perseverance. Perseverance must finish its work so that you may be mature and complete, not lacking anything. (James 1:2-4 NIV)
Life
Spring weather visited this past weekend, eyes were seeing Summer soon. However, I sit listening to howling winds and rain as another winter storm approaches. Weather patterns are much like life, we experience calm and storms are never far away.
Trials
Christians are not void of trials. We're equipped to triumph through trials bearing witness proving God's Word true. We come out stronger, more mature. Interesting in becoming stronger, we actually soften. Meekness is strength under control. Just as Jesus kept his mouth closed, we learn to do the same. Gaining Biblical knowledge keeps us from falling into folly, lacking good sense, foolishness.
Shelter
King David reminded us that he who dwells in the shelter of the Most High will rest in the shadow of the Almighty. To weather storms of life- thriving through trials, not just surviving, grounded in Jesus Christ. Rest is good- releasing all under God's protection- in His shadow.
Molasses
Turning on a side road yesterday, I slowed behind a very slow moving vehicle. I was like, "This car is moving as slow as molasses." My daughter happens to love molasses replied, "Yet, that taste so good." Consider for a moment…taking a spoonful of molasses, watching it fall on a biscuit. It is a slow process.
Perseverance
Life churns in a hurry. When faced with trials, developing perseverance, we're made to slow down. Our reaction determines how quick we move forward. After facing many trials, I learned these were more character test on my part. God used others to help shape my character. What is God teaching you through your own personal trials?
Becoming a Warrior!
Imagine…once molasses hits the biscuit, taste is sweet. Once storms pass, fresh fragrances fill the air. Learning perseverance through trials, honoring God with our thoughts and actions is key to becoming a warrior for Christ. Let's all become warriors for Christ!
Be encouraged!