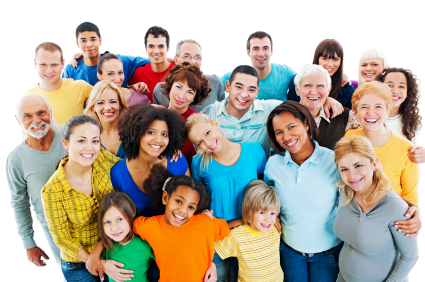 For you formed my inward parts; you knitted me together in my mother's womb. I praise you, for I am fearfully and wonderfully made. Wonderful are your works, my soul knows it very well. (Psalm 139:13, 14 ESV)
Forward Friday!
There is someone or many who needs today's encouragement. Many feel life's knocks and bruises inward and outward from deck dealt. With God, His Words are true and not changed from generation to generation. For every generation, there seems to good vs. evil. Considering America is only 243 years old, this is not many years in the scheme of time. Every generation has levels of success, with problematic situations. However, seems worse this generation as societal confusion increases, deception expanding, yet..trusting God's light is shining.
Generation
With God, in the beginning man and woman were created….since then each of our inward parts have been knitted together in our mother's wombs. Like King David, his heart sensitive towards God, realized how fearfully and wonderful he was made. We need to realize same, and not allow world's standards define who we are. The God who created the world, though many fail to understand, created each of us. Though people walk around ignorant- God grants wisdom to all who ask. He designed us for specific callings, God's purpose for our lives. Not until we surrender our lives to Christ, can we align with God's purpose. We need you- this generation…such a time as this.
Fearfully and Wonderful
Wonderful are God's works, my soul knows very well….Yes! How about you? What's happening deep in your soul? Can we grasp cognitive, there is a battle for every soul? The devil is a deceiver working through all media outlets at this point, luring those who decided to be indifferent or those who never allowed God's Word to take root. Without a solid foundation in Christ, rumblings of battle between good and evil, will leave one defeated. With Christ, we are more than conquerers because Jesus loves us. If we are weak, God is strong…we feel His strength working through us. Scripture is full of God's promises to us. Keeping eyes on Jesus, helps us remove distractions, tarrying on with God's purpose and plans for our lives. We are fearfully and wonderfully made, God knitted us together in our mother's womb…never let the devil steal this truth.
Be encouraged!