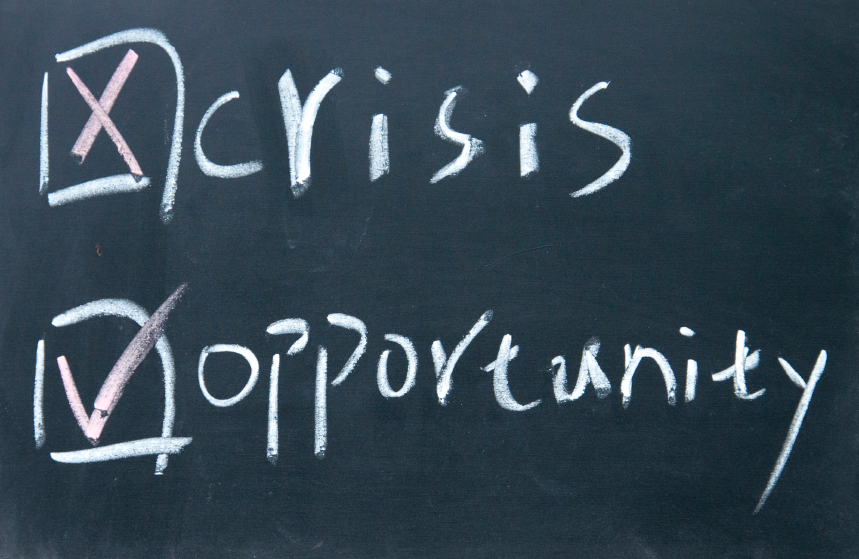 And the peace of God, which surpasses all understanding will guard your hearts and your minds in Christ Jesus. (Philippians 4:7 ESV)
Friday
Today, a mother will bury her 16 year old son, watching a movie with him only hours before count down to his last heartbeat. It's been a heart wrenching week for this family and our school family. A happy child, honor student, swimmer, and the world to his mother, unexpected heart failure. When individuals die suddenly with a failed heart condition during the night, I always wonder. Could this be God calling special servants home, not wanting anyone to intervene and try to save a life? Save is the key word, because we would not be the ones saving, only keeping. Saved by God, hand chosen to be in Heaven with him, pure amazement.
Peace
Peace of God is an anchor during storms in life. Sometimes storms hit with little warning. Are we prepared? Not likely,we're never ready to let go of a loved one as they pass into ever lasting life. How we face days ahead, we grasp hold of Jesus' hand, allowing scripture to meditate in our hearts, soothing striking hits reminding of our loss. Not wanting this to be completely on death, it's peace that allows hope to stir within. And…death is not always about a person, yet, same feeling of loss can be with loss of jobs, relationships, and habits. With each one, God's peace helps us focus, producing hope- peace and hope, quite the duo.
Hope
Hopeful with activating God's peace, which surpasses all understanding, He'll guard our hearts and minds. When hearts and minds are guarded under God's authority, the devil has zero chance of pulling anyone into deception or taking wrong turns. Also, means no negative can cancel positives. Great news!
Moving Forward
Moving forward, please pray for this mother, her name is Jessica. I'll be praying for everyone dealing with a loss, because our flesh immediately wants to replace with something bad for us. When faced with a loss, choose Jesus. Accept God's peace, allowing Him to protect heart and mind. This protection is vital and it's free, surpassing all understanding! God is good, all of the time.
Be encouraged!