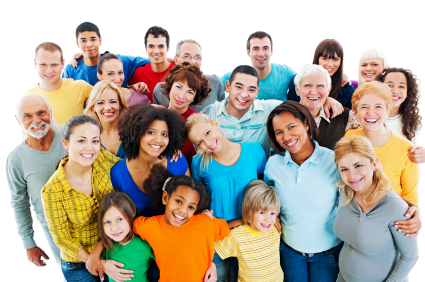 "I am the good shepherd. I know my own and my own know me just as the Father knows me and I know the Father; and I lay down my life for the sheep. And I have other sheep that are not of this fold. I must bring them also, and they will listen to my voice. So there will be one flock, one shepherd. (John 10:14-16 ESV)
Motivating Monday!
Love, intelligence, and freedom. Three powerful words seen first in one of those fb puzzles. Imagine taking these words serous, becoming target goals to see applied in our daily lives. One flock- one shepherd…as opposite as can be in America where left and right are moving further apart. In all wrong, a beacon of light is found in the Good Shepherd, Jesus Christ.
Love/Intelligence
Laying down one's life is problematic when having to let go of self-ideology. Hopefully, every decision I make is based on God's Word and His guidance. Taking first steps in studying scripture, asking Jesus to help us understand will begin opening minds to a new way of thinking and reacting. How do we react? Do we react in love? Truth can be released in God's love. Although, no matter how gentle Biblical Truth is stated, those who find foolish have no restraint in responding. This is when we leave conversations, because The Bible has lots to say about avoiding foolishness. Are we reacting with intelligence? People perish for lack of knowledge…studying God's Word, increases wisdom, knowledge, and understanding- providing intelligence in midst of societal confusion.
Freedom
Freedom is not free. Who the Son sets free, is free indeed! Jesus paid the price for all our sins, offering a free gift of salvation. God so loved the world, he gave His one and only, Son; whoever believes in Jesus will not perish, yet will have everlasting life. Kings in the Bible, are noted for doing evil in God's eyes or pleased The Lord. We have the same with our Presidents- we had eight years of evil done- weakening America, and now one honoring God, making our economy strong again- lowering unemployment rates. Who can be against this? People who are deceived, lacking understanding of the underlying evil at work- against all the good happening in our country- around the world.
Good Shepherd
Love, intelligence, and freedom are key factors we must embrace to uphold character and integrity; making actions and reactions pleasing to God. If feeling lost, confused…The Good Shepherd lays down His life for His sheep, not forcing us into bondage. Who the Son sets free, is free indeed!