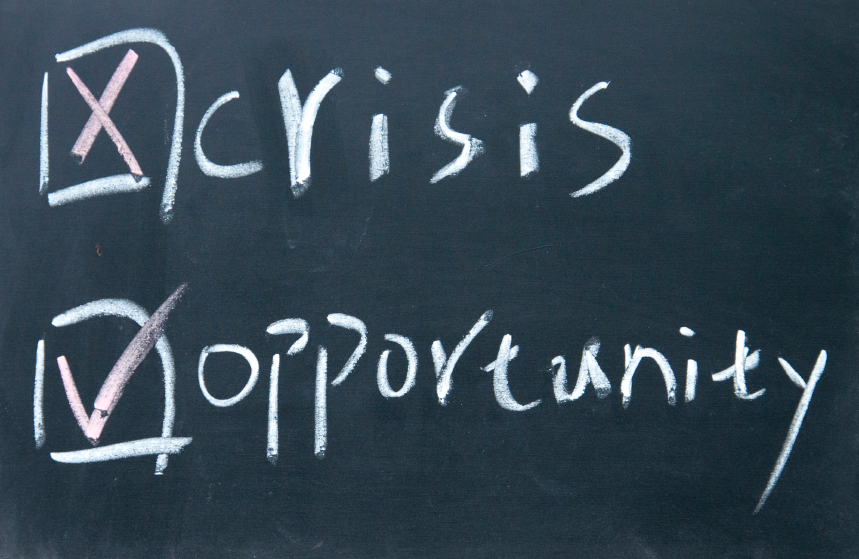 The saying is trustworthy and deserving of full acceptance, that Christ Jesus came into the world to save sinners, of whom I am the foremost. But I received mercy for this reason, that in me, as the foremost, Jesus Christ might display his perfect patience as an example to those who were to believe in him for eternal life. To the King of the ages, immortal, invisible, the only God, be honor and glory forever and ever. Amen.(1 Timothy 1:15-17 ESV)
Motivating Monday! 
Christmas bells are ringing! Standing out to me this year, powerful words in classic Christmas songs. For example, Joy to the World…the Lord is come, Let earth receive her King, Let every heart prepare Him room. Let every heart prepare Him room…how many times have we sung this song and passed right over these words. We become numb either by years, or far removed from heart's tenderness for Jesus' birth and meaning to the world. And…how He came to take our sins away, He's the one and only, Savior of the World.
Power of God's Love
Trustworthy and deserving full acceptance…Paul's conversion from his former life of Saul…never had one doubt, Jesus saved his soul. Only through the power of God's love, available to every believer- the only source we have to love lost souls. Saul was not only a lost soul, he was a sinner. Someone this hard hearted or trained to have a hard heart towards Christians, accepted Jesus' call, transformed completely into the Apostle Paul. Life transformations…we are all saved by God's grace.
Christmas Bells
Paul knew he was a sinner, considered himself the worst. Yet, he explained to Timothy, he received God's mercy. God's mercy is available to every individual. The moment we think God's mercy has been exhausted, God will prove different. His perfect patience…only Jesus can perfect patience, waiting to empower hearts…transforming, repenting from sin, and reaching for new life in Christ. This is the reason…to ring Christmas bells, we must tell the world…Jesus Christ is born! He died on the cross, raised to life three days later…sitting on the right side of God- interceding on our behalf. Did you know Jesus intercedes for you? Nothing is able to block God's love. We have much to celebrate this Christmas. Let's be motivated, Christmas bells are ringing!
Be encouraged!