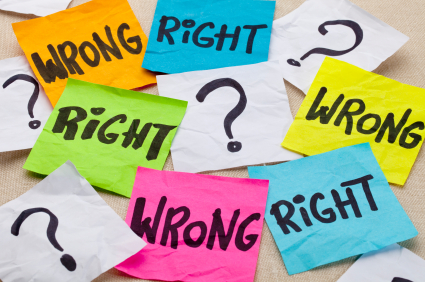 To the Jews who had believed him, Jesus said, "If you hold to my teaching, you are really my disciples. Then you will know the truth, and the truth will set you free." They answered him, "We are Abraham's descendants and have never been slaves of anyone. How can you say that we shall be set free?" (John 8:31-33 NIV)
Motivating Monday!
Most of the time, truth is never appreciated in the beginning. Although many of us, desire truth at all times. The Pharisees remained puzzled around Jesus, always challenged. I have written beside this scripture in my Bible- like a lot of people today, who me? The shock of hearing truth takes time to settle. And…if willing, received.
Pharisees
Pharisees proved they were never willing to accept Jesus. They were Abraham's decedents, yet allowed religion to blind them from being relational. They were more comfortable believing they were superior to others. All Jesus taught is easy to identify in the New Testament. His teachings are written in red in most Bibles. I repeat this often, because as I write…God knows who this reaches. To God be all the glory…His Will be done.
Truth
It is most important to understand…we study God's Word to learn how to transform our lives into His likeness. We accept Jesus as Savior, God, and the Holy Spirit- all one, The Trinity. We are only Jesus' disciples if we hold to His teachings. If we are willing…God's Word reveals Truth, and Biblical Truth will set us free. In verse 34…Jesus replied," I tell you the truth, everyone who sins is a slave to sin." James 4:17 defines sin…So whoever knows the right thing to do and fails to do it, for him it is sin. People question the right thing to do, and we can know by accepting God's Word, reading and studying scripture. The Holy Spirit will help us understand, once He does, we'll be amazed.
Right/Wrong
The young men were targeted on the March for Life in DC, because they made a stand, wanting America to be great, became victims of fake news. Thankfully, truth prevailed. This is the world we live, we must be alert and maturing in wisdom, knowledge, and understanding. Through this journey, discernment is developed to help us know right from wrong.
Embracing…
Let's be motivated to seek Truth, avoiding fake news. If we know right from wrong, we will break away from wrong, desiring to choose right. The more we choose right, easier to walk away from wrong. Choosing right leads a closer walk with Jesus, holding to His teachings, embracing real Christ discipleship. This is when Jesus becomes very real, faithful and true.
Be encouraged!