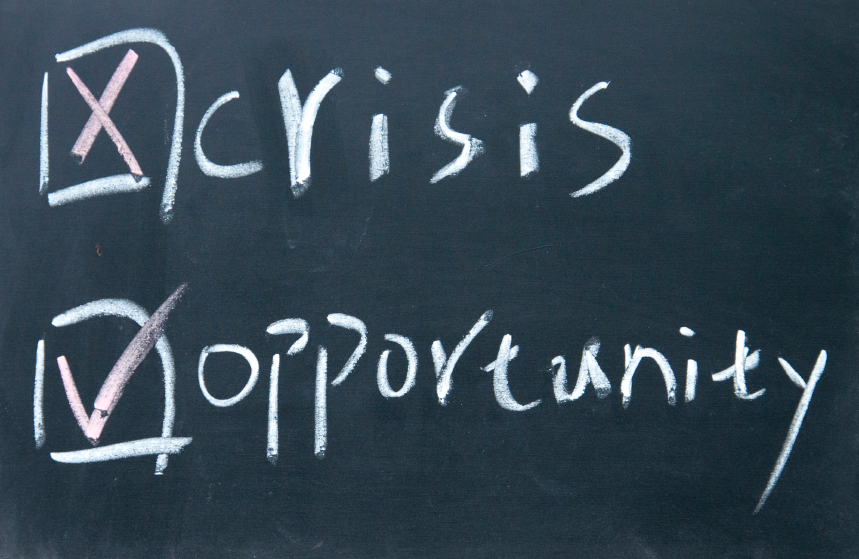 "The Lord your God is with you, he is mighty to save. He will take great delight in you, he will quiet you with his love, he will rejoice over you with singing." (Zephaniah 3:17 NIV)
Forward Friday!
Excitement is in the air! Football Friday's- College Day Football are all on this weekend. With our oldest a Senior at Texas A&M, we will be cheering for the Aggies as they take on #1 Clemson. I never attended a full football game until my first A&M game. Predictions are being made…I believe we could see a major upset. Yet, when looking at Scripture, Zephaniah, three short chapters, begins with gloom and ends with excitement of what was to come.
Learn from History
Glancing at social media, encouragement is much needed. In this world, we are not promised life-free troubles. As a matter of fact, Scripture states we will have trouble in John 16:33, except since Jesus overcame the world- so can we! This is one of my favorite verses, and how I encouraged myself during hot- fiery refining times. The more sin is justified, more trouble we'll see in America. Our downtown held it's first Activist day, and soon following- record breaking flooding- lasting months; closed the Mississippi bridge not allowing IL residents or travelers into Missouri. Downtown businesses were affected. We cannot miss the correlation between these two events. – much like details that led Israelites into captivity.
From Worst to Best
It is believed Zephaniah prophesied right after one of the worst Kings in history ended a 50 year reign. There was much idol worship, child sacrifices, alters built for star worshipers, male prostitution was encouraged, and much innocent blood was shed. In a shift of new leadership, hope began to stir. King Josiah, age eight, took the throne and began a reform. King Josiah is identified as a King like no other. He organized the first passover celebration in many generations. All pagan idols were destroyed, and the temple was restored. It's like a Pendulum, oscillating between bad and good, swaying more to destruction w/increased sin to moving back to blessings, once sin is removed and obedience to God's Word is honored.
Excitement
The Israelites were given opportunities…'Surely you will fear me(Honor) and accept correction!' But they were still eager to act corruptly in all they did. (Verse 3:7) Lord, help our Nation to overcome such disobedience, even flagrant disinterest. Let excitement be felt within- You are mighty to save! You delight in us, be treasured as we are in God's eyes. In midst of societal confusion, God will still quiet us with his love- priceless. If…we accept correction, and honor Jesus with obeying His Word. The reassurance when our souls are peaceful, we can hear rejoicing, songs sung over all His children. As discouraged as one can feel, there is hope. Allow God's love to quiet, and hear God's rejoicing. Not only will there be excitement for football, we'll be more excited understanding God's great love for us.
Be encouraged!