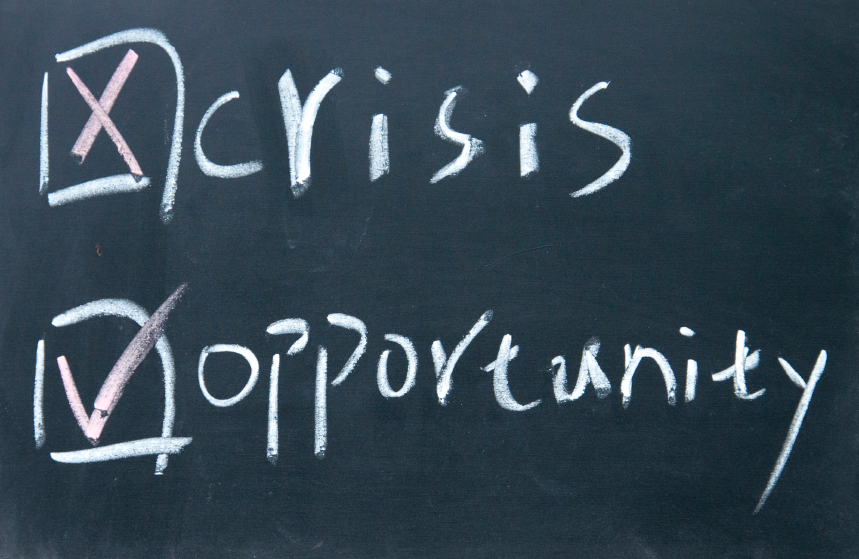 I  pray that you, being rooted and established in love, may have power, together with all the saints, to grasp how wide and long and high and deep is the love of Christ, and to know this love that surpasses knowledge- that you may be filled to the measure of all the fullness of God. (Ephesians 3:17b-19 NIV)
Motivating Monday! 
Being rooted and established in love…very interesting. Love is key to releasing a full measure of the fullness of God. Can we possibly imagine? Many may be saying, "No way! How can it be possible to be rooted in God's love at all times?" Because, every person we come within contact- past, present, or future, must receive unconditional love from us. Impact of God's love is only possible through Jesus.
Rooted and Established 
During yesterday's sermon, our Pastor mentioned since Jesus gave His life, and Christians have His DNA, we too are capable of giving. Generosity is learned step by step, when faithful in little, God can trust us with much. We heard another great sermon from our pastor! Being capable and actually giving are two different areas of thought. We can take any crisis, apply God's Word, and turn into an opportunity- to prove God's faithfulness and bring glory to His name. Rooted and established in God's love, we'll be empowered to the vastness of God's love.
Power
God's power is established when loving others is chosen. Yes, even those who wish us harm, we are to love. Once God's love has been rooted and established, along with the Saints, we'll understand how wide, long, high, and deep is Christ's love. And…this love, surpasses knowledge. All made possible, because love has been allowed and has overtaken hearts, minds, and souls. A clear distinction from deceptive attempts, full of lies and manipulation- all attributes of the devil.
Alert
Power of God's love is opposite of the devils' plan to steal, kill, and destroy. Satan is the Father of lies, causing innocent men and women to be led astray. This is why we must always be watchful, staying alert. As today begins…Let's be motivated to gain Word knowledge; becoming rooted and established in God's love. To be filled to the measure of all the fullness of God…has to be hard to imagine, yet, let's find out!
Be encouraged!