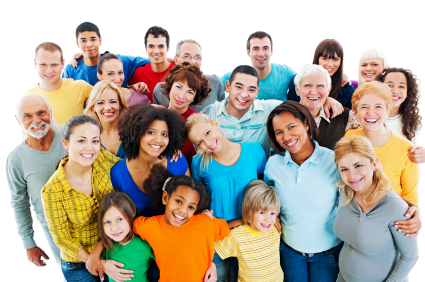 And now, dear lady, I am not writing you a new command but one we have had from the beginning. I ask that we love one another. And this is love; that we walk in obedience to his commands. As you have heard from the beginning, his command is that you walk in love. Many deceivers, who do not acknowledge Jesus Christ…(2 John 5-7a)
Motivating Monday! 
And this is love…that we walk in obedience to His commands. This is why we need to study Scripture, and build Biblical knowledge to understand God's commands. We'll never be able to walk in love, if we lack knowledge of God's commands. It's Monday and we want to start the week in power mode. Jesus' power flowing through our veins instead of thinking caffeine is a fix-all.
Best to Say…No!
I never understood the power of caffeine, until I was 32 years old with three lower discs in trouble- two now fused and praying the third remains healed. During this time, I learned caffeine's impact on our bones. I was drinking close to three Mt. Dews a day. Buzzing like a little momma bee, full of energy- no wonder! Hind sight is 20-20. Our bodies are temples of the Holy Spirit, I need to be reminded of this and hopefully helpful to you. Through fasting and prayer, no headaches prevented me from conquering this caffeine addiction. My soon to be 16 year old has always shown a love for coffee and I have never allowed her to have. She came home from camp stating a few in her cabin were having coffee withdraws. My parents were smart to keep telling me no to coffee. Thankful my daughter sees now why I say…no. What is God working in you?
Commands…Yes!
The deceiver is always around waiting for weak moments. Just like when caffeine was conquered- I was tricked with sugar. And…this lady being acknowledged in Scripture, is being reminded to watch out- the devil will deceive to take all we have worked hard for…using other people. From the beginning, God commands us to love one another. This command is likely easier for the world, than for God's Church. The world loves to think about love without accountability. When Scripture is studied, God's commands become known, all working together. A shepherds pie would not be a success if key ingredients were missing, especially the meat. A deeper knowledge in Christ is referred to meat…avoid stuck sipping milk when God has so much more awaiting.
Love
Walking in love- God's love, takes time to develop pursuing our Spiritual journeys. We forgive others, because Jesus has forgiven our sins. Unless we forgive, God cannot forgive us. Studying James, we learn about taming our tongue, considering trials to be joyful. All along…God is proofing us, refining through hot fires to develop a heart able to love others like He does. No longer are hearts filled with strife, God frees us in midst of maturing…to love and follow all of God's commands…A closer walk with Thee!
Be encouraged!