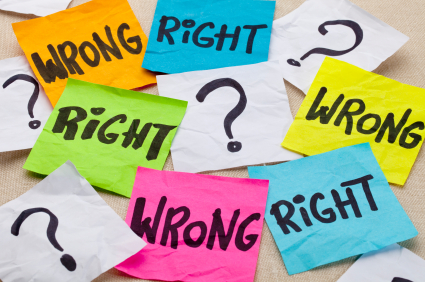 But now that you have been set free from sin and have become a slave to God, the benefit you reap leads to holiness, and the result is eternal life. For the wages of sin is death, but the gift of God is eternal life in Christ Jesus our Lord. (Romans 6:22, 23 NIV)
Motivating Monday! 
It's October and post season baseball is in full swing. I love watching baseball and excited the Cardinals and Astros are in the playoffs. However, Saturday my favorite teams all lost- Texas Aggie Football, Cardinals, and Astros. Then last night, as I was praying for the Astro's, I felt a nudge- like a tap on my shoulder, and presented with this question, "What would happen if you prayed for lost souls like you do for sport teams?" A very good question, one I have to work on to do better. Living for Christ, does have benefits; leading to holiness…for wages of sin is death, yet, the gift of God is eternal life
Ever Consider?
Attending the Cardinal game Friday night, it's easy to see individuals having fun by world standards. By the end of game so drunk, hoped they had safe rides home. Drunkenness is a sin, many times noted in Scripture. I always say- no one ever began sipping wine or taking first alcoholic drink with thought of becoming an addict. Why take the chance? This goes for any sin. Scripture states in 1 Corinthians 10:23…"I have the right to do anything," you say- but not everything is beneficial. "I have the right to do anything" – but not everything is constructive.
Detour
Sin detours our path to holiness, separating us from Jesus. Not that He will leave us, if sin is not dealt with, we are the ones who walk away. Sin has a powerful grip once given an inch in our lives. It's much easier conforming to the world, than transform our hearts and minds in Christ. There is no benefit remaining in sin- even verse 21 asks…what benefit is there now ashamed of such actions, all resulting in death. When death leads to eternal life for all mankind- believer or not, rejecting Jesus- His Word is 100% given to spend eternity in hell.
Benefit
Holiness, honoring God and reverent to His Word, growing in wisdom, knowledge, and understanding- all work together for our own good, according to God's will. As we work on motives, stemming from hearts and minds…deciding factors reflecting the world or Jesus. We can believe God exists, yet not same as believing Jesus is our Savior, transforming us more into His likeness. Oh! A wonderful benefit desiring holiness, and to live forever with Jesus. In a world where societal confusion continues to explode, we need grounded in God's Word- to know Truth, will set us free. We definitely need to be praying for lost souls, and those deceived.
Be encouraged!